ThursdaySounds are back with live Concerts (with people) in 2G
This time on a Saturday
Scott & Lila
COVID – Disclaimer:
According to the currently applicable rules of the City of Berlin our venue has no other choice than opening under the "2 G " Standard. Yes, that's not ideal, sorry.
COVID – Hinweis:
Ein kleiner Veranstaltungsort, wie wir einer sind, kann nach den Regeln des Landes Berlin sinnvoll nur in "2 G" öffnen.
Wir finden das auch nicht ideal, aber es geht momentan leider nicht anders. Bitte bringt eure Zertifikate mit!
Scott Hildebrand and Lila Despoix are an acoustic duo based in Berlin. They met busking in the streets of Berlin in spring 2019, during Scott's street performing show. Since then, they have recorded an Album and performed all over Germany, France, Italy and Sri Lanka.
Scott Hildebrand is a Singer-Songwriter from Chicago, USA. He's a multi-instrumentalist primarily playing guitar and harmonica heavily influenced by Bob Dylan, The Beatles and many of the Blues greats.
Lila Despoix is a Paris born, Berlin raised singer, whose voice captivates her listeners. She was raised on Jazz classics, Blues and Pop. Lila's voice is a modern fusion of tradition and freshness.
Their feel-good music warms the hearts of listeners and fuses Blues, Jazz and Motown feels with a fresh modern twist.
THURSDAY SOUNDS: – Singer/Songwriter Konzerte im Tik, ab 21.00 Uhr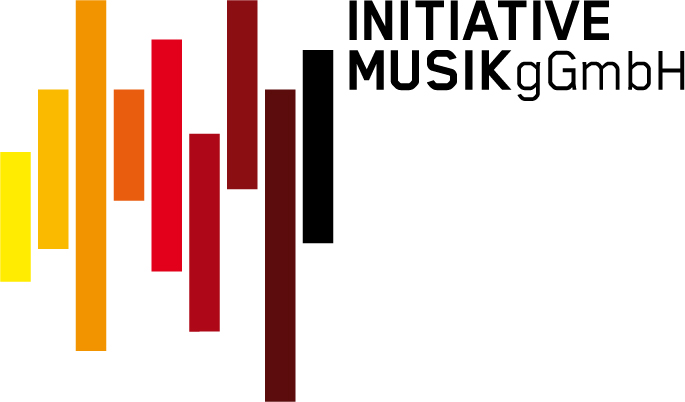 Das Konzert wird gefördert von:
Initiative Musik gGmbH
Förderprogramm Live 100